Mini Cart
Your cart is empty
(0 Items Added)
Catering
Our services
For the past 20 years, MyGovindas has been helping Dubai residents take the stress out of organizing food for their events. Our special Indian food catering services are ideal for any type of event. We also offer chaat counters and live stations to ensure that your guests are served fresh food, as and when it's ready, and that it's presented in a way that lives up to your event.
So, whether you are celebrating a corporate milestone with 200 people, hosting a 500-person wedding reception, a Diwali party for 1,500 people or a private 50-person godh bharai or baby shower, we have you covered. Our Indian food catering service range from light snacks to full-scale meal options. We also offer lunch boxes.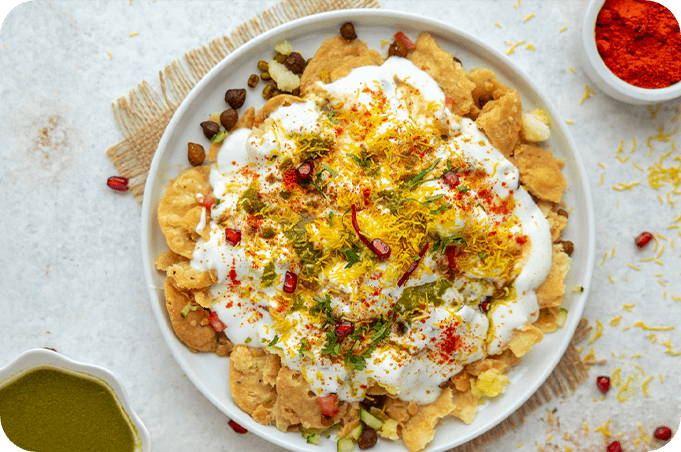 Our Packages
Discover our packages and choose one that's suited to your party.
We can also personalize them to meet your exact requirements.
Enquire Now
Please fill out this form so that we can speak about your event and give you the right solution
Hey there,
Order online now!
Hey there,
Gifts are available!